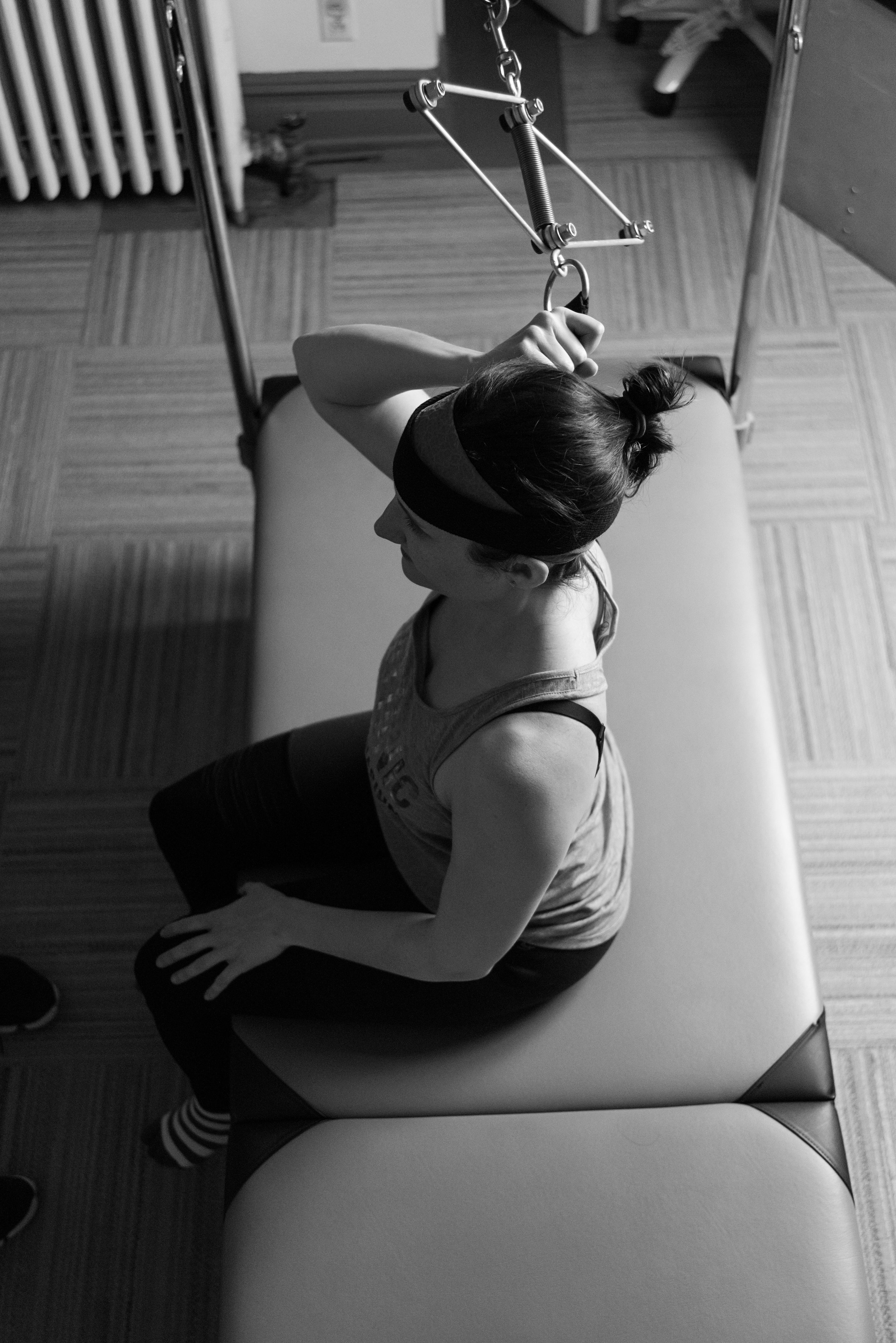 The workshop
Heads Up! The head, neck and shoulders complex with Benjamin
Based in current movement science with attention to individual neck and shoulder pathologies - will share the full repertoire of Mr. Pilates neck exercises and bring a new understanding of how we can keep our heads up, moving, and free of pain.

Benjamin - Senior Trainer
Benjamin Stuber has been involved with the Pilates community for five years. After over fifteen years of fascinated study of numerous bodymind integration methods (The Six Viewpoints, Body Mind Centering™, Shamatha meditation), Pilates has become the central focus of his teaching. Benjamin believes that good movement is inherently healing for the total self, and continues to pursue a contemporary understanding of the original teachings Pilates brought to the world. He holds a Pilates certification from The Art of Fitness in NYC, a BA in Theatre from Oberlin College, an MFA in Theatre – Contemporary Performance from Naropa University, and is currently participating in the Kathy Grant Heritage Training® taught by Cara Reeser. He writes about Pilates and various mindbody topics at New Contrology Pilates (newcontrology.com).
or call the studio 718.622.6222