Ripple Yogawear Slouchy Capri Pants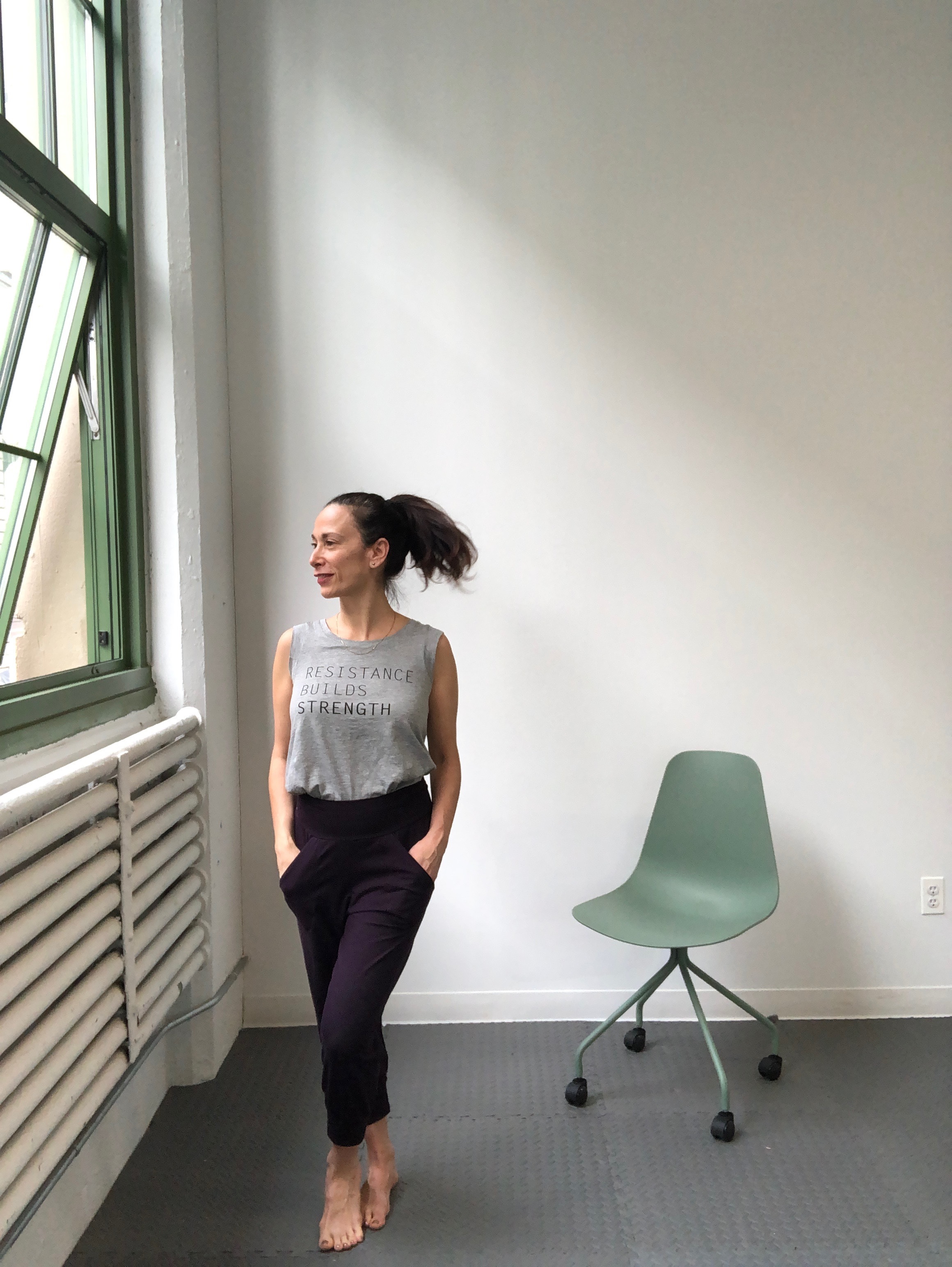 Ripple Yogawear Slouchy Capri Pants
Slouchy Capri Pants by Ripple Yogawear*
Also pictured here - the Resistance Builds Strength Cap Sleeve Tank
This pair of yoga stone wash pants is going to be your new favorite piece. Make your savasana with the comfort of cozy slouchy pants. Designed to be comfortable yet flattering, these workout sweats can be worn in and out of class.
Features a bottom cuff for extra comfort, functional side pockets, and a wide elastic waistband to prevent sagging or slipping.
*Additional styles may be available in store.